Blog.hu has developed several new, modern layouts, which did not need to much effort from my side to be altered so they were in line with Missylandia's official design. I like this new layout because it is easier to browse through the blog inserts and read more of those that you like. I hope you will like our new layout. Please let us know in the Disqus comment field, which is also a new feature to our blog, and allows international readers to comment.
The only remaining issue I have is to translate the Archive into English. Unfortunately Blog.hu does not support writting blogs in other languages than Hungarian. :-( Hopefully their policy will change soon.
I would like to say good bye to you with an old photo from the time when I was just a small kitty.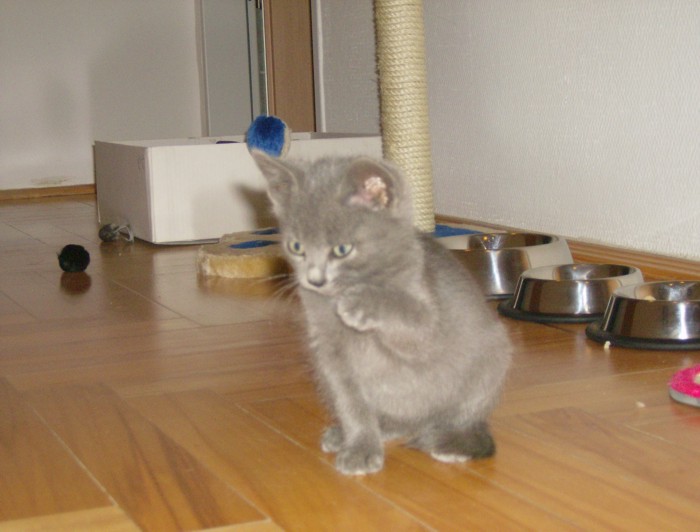 XOXO,
Queen Missy of Missylandia