As you know my furiends are here to visit us in Missylandia. We went on a Trolley Bus ride, Lizzy and I were driving. It was super fun.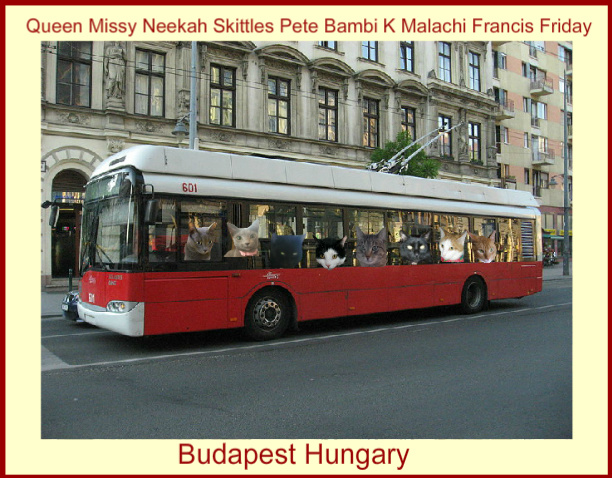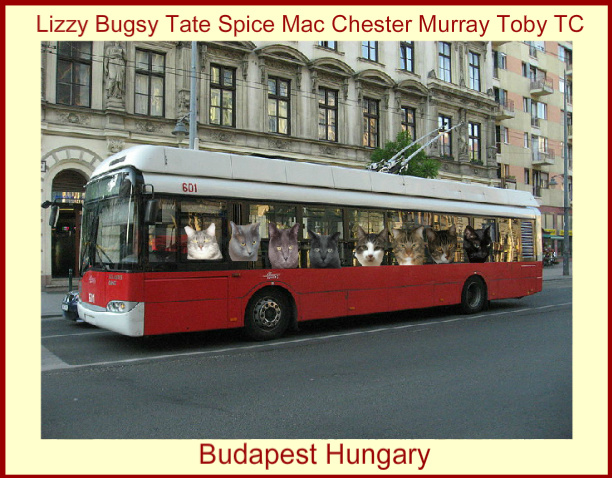 Today is the purrrrrrrrrrsday of Checkered Shirts. He is turning OLD, I stopped counting.
Happy Purrrrrrrrrrsday Checkered Shirts!
Thank you for your humble service.
XOXO,
Queen Missy of Missylandia