This weekend we really had nice weather with sunshine even though it was not as warm as during summer.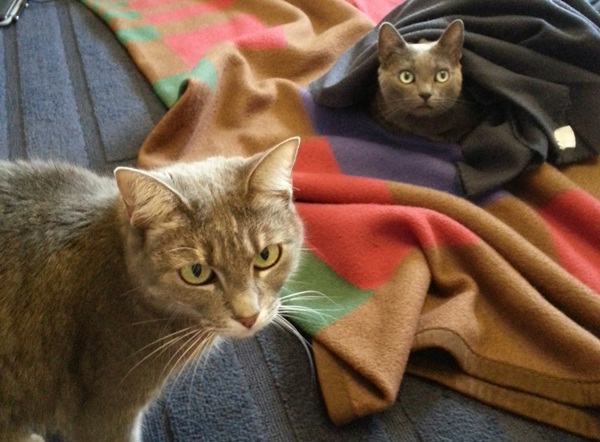 We enjoyed the sunbeams entering the palace of Missylandia.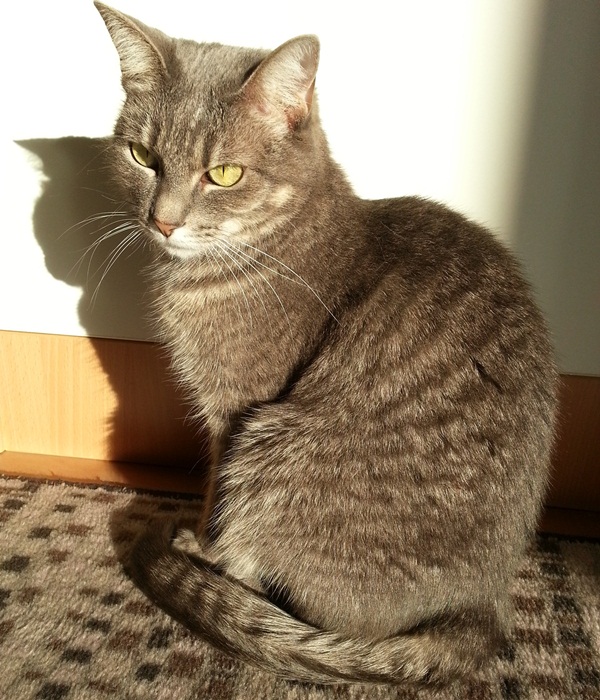 We played and kept Checkered Shirts and Tiny Lady company.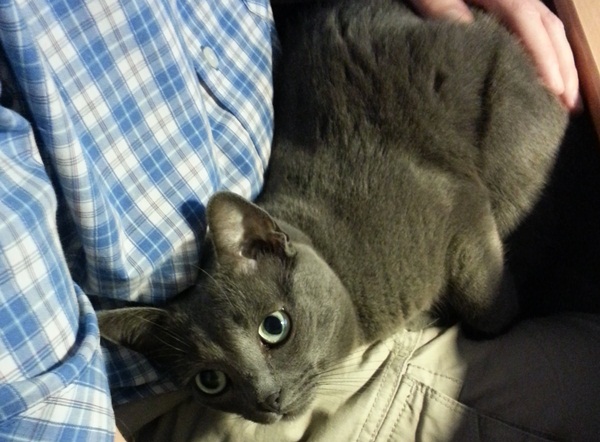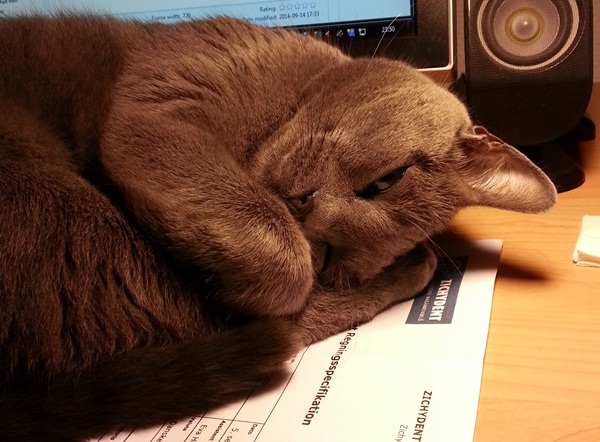 We also went to the Opera with our furiends from Cathugger.
I hope you had a wonderful autumn weekend too.
XOXO,
Queen Missy of Missylandia