I have not written for a while. I was too busy. We rather let the pictures talk for themselves. The animations successfully illustrate our true beauty.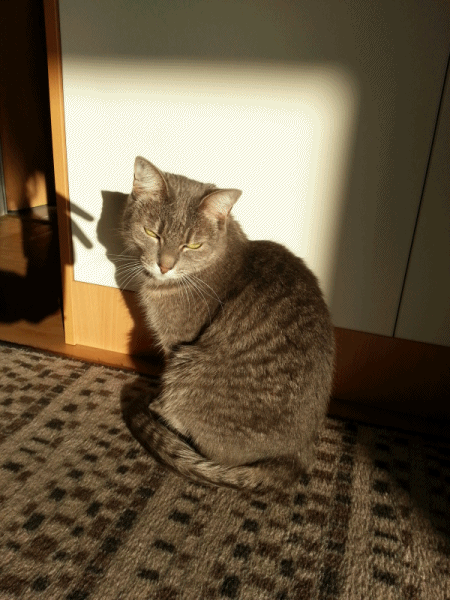 And now Me in the sunshine.
We were also getting spoiled. See how gently Checkered Shirts is caressing me.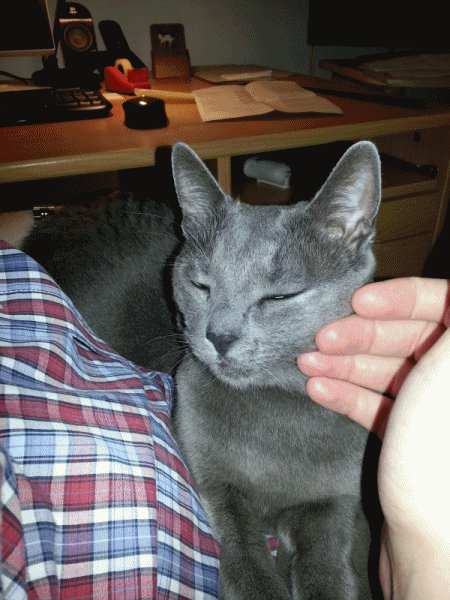 The weather was nice and sunny most of the time.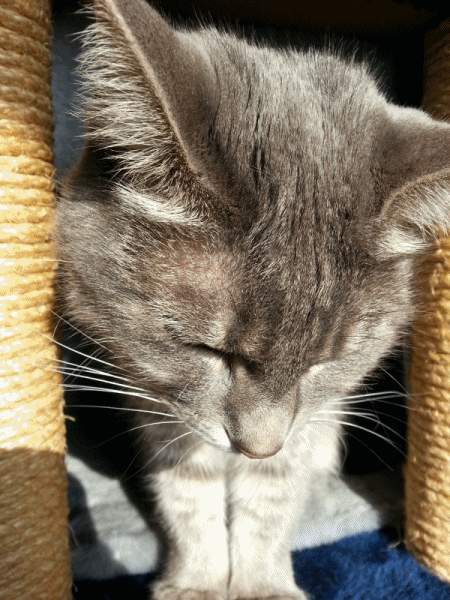 I hope your month was just as fun as ours.
XOXO,
Queen Missy of Missylandia